3 tags
6 tags
4 tags
2 tags
4 tags
4 tags
4 tags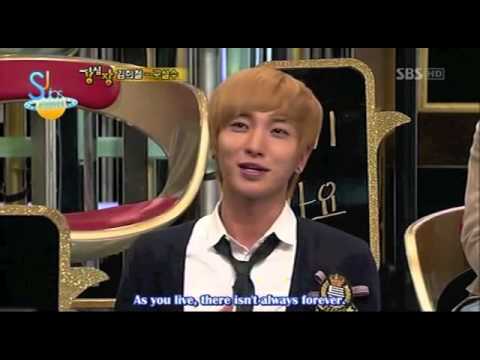 An Angel's Story (기다릴게 박 정수) →
An angel who's trapped in human's body, Park Jungsoo.. For 2 years he will go to be enlisted as Korean Army, let's always give him love and support.. Please wait for him and always keep the love remaining the same for Super Junior… I hate waiting, but to see them together again on a stage, I will never get tired I will always wait, even if it takes forever.. Let's...
4 tags
4 tags
4 tags
Anonymous asked: i can't find a pict, that on the pict Leeteuk say: "This kids are already grown up. i think it will be fine, if i leave them for a while ?" Leeteuk standing and look at his dongsaeng.. you have it ?? please >< i've been looking for all page, but i can't find it T__T
3 tags
3 tags
3 tags
3 tags
4 tags
ELFQUOTES 2ND ANNIVERSARY CONTESTS
1. Angels vs ELF • Date: July 20th, 10 KST • Condition: - Starting from 10 KST sharp, EQ's Angels will give out one hashtag. - The ELF need to make quotes based on this hashtag as fast, creative and original as possible. - After 10 minutes we'll pick one quote as winner and start round 2 by giving different hashtag. - There will be 3 rounds of this battle. Approximately 30 minutes, we'll...
2 tags
2 tags
4 tags
4 tags
3 tags
3 tags
3 tags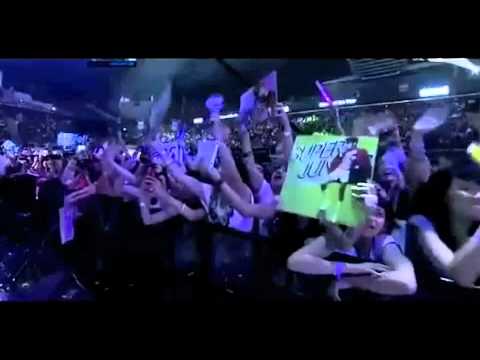 1 tag
2 tags
1 tag
3 tags
3 tags
Happy Birthday Angel Magenta ♥ →
Happy Birthday Angel Magenta. We love you so much. 
3 tags
3 tags
Happy Birthday Angel Violet ♥ →
2 tags
3 tags
1 tag
4 tags
3 tags
3 tags